The Monolith M1000ANC Headphones offer ANC, algorithmic spatial audio, and 60-hour battery life at a price lower than AirPods.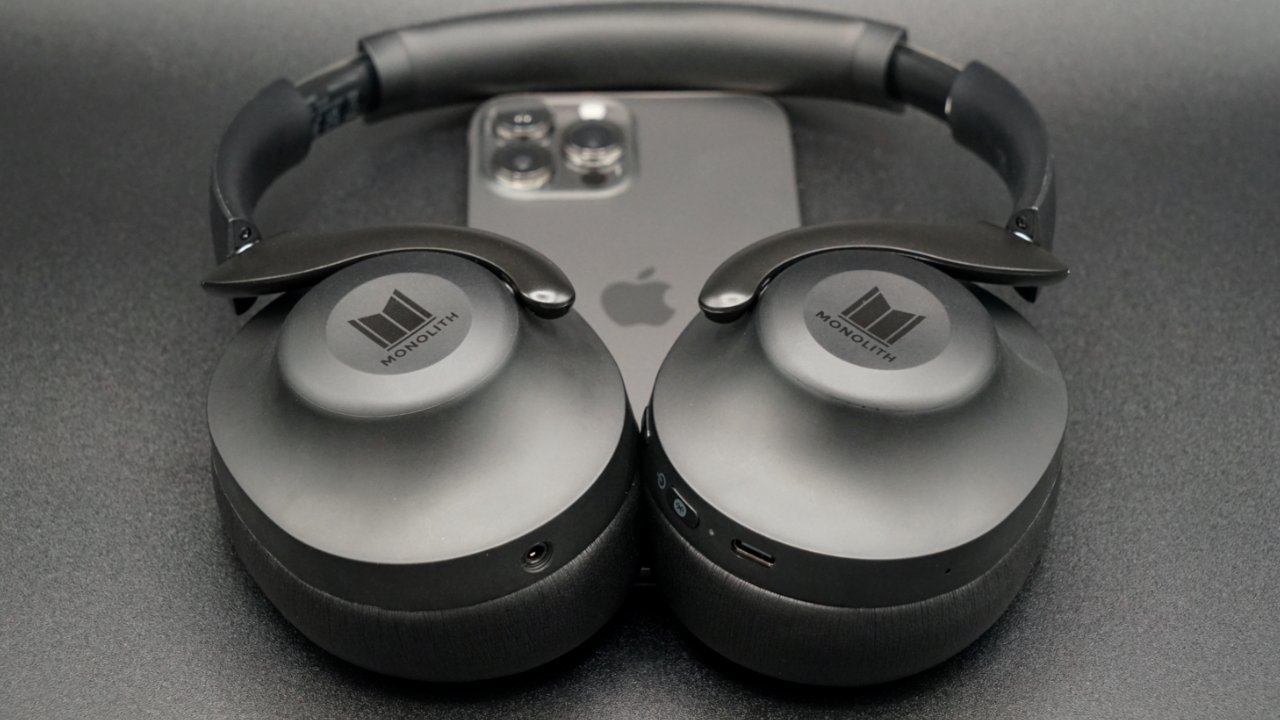 Monolith by Monoprice M1000ANC Headphones
Monoprice uses the Monolith brand for its high-end audio equipment, and the M1000ANC Headphones are the base model for that brand. Their low price and advanced audio features act as a bridge between Monoprice's consumer and professional products.