Nomad has released some niche Apple accessories, but this one may be one of the most unique: an all-leather cover for the Apple TV's Siri Remote that holds an AirTag for easy locating. While it may be a bit superfluous for some, it's a great-looking add-on.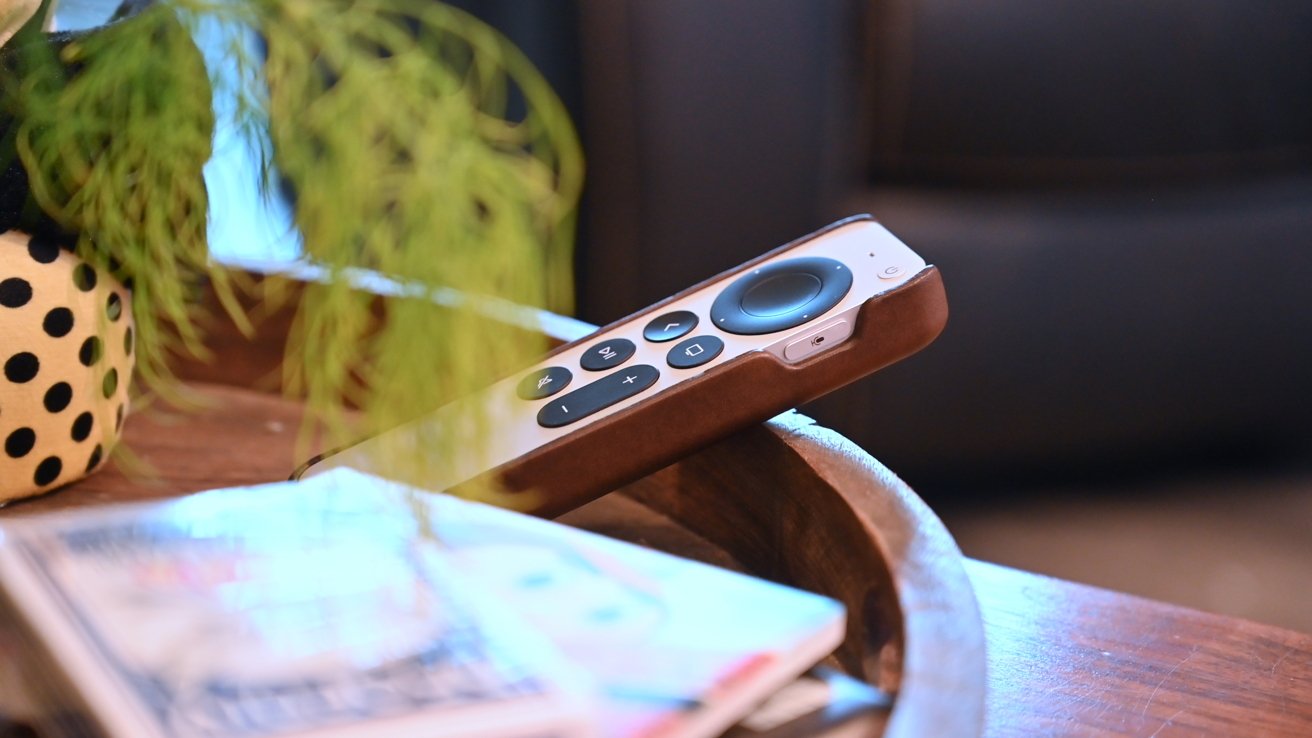 Our Siri Remote on the living room table with the Nomad leather cover
Heading into the review, we weren't oblivious to the litany of low-cost options that flood the pages of Amazon. At this moment, you can choose from any number of similarly effective covers, some for less than ten dollars.