The Nomatic Navigator Sling 10L is the exact size needed for a 14-inch MacBook Pro and everything someone would want in an everyday carry laptop bag.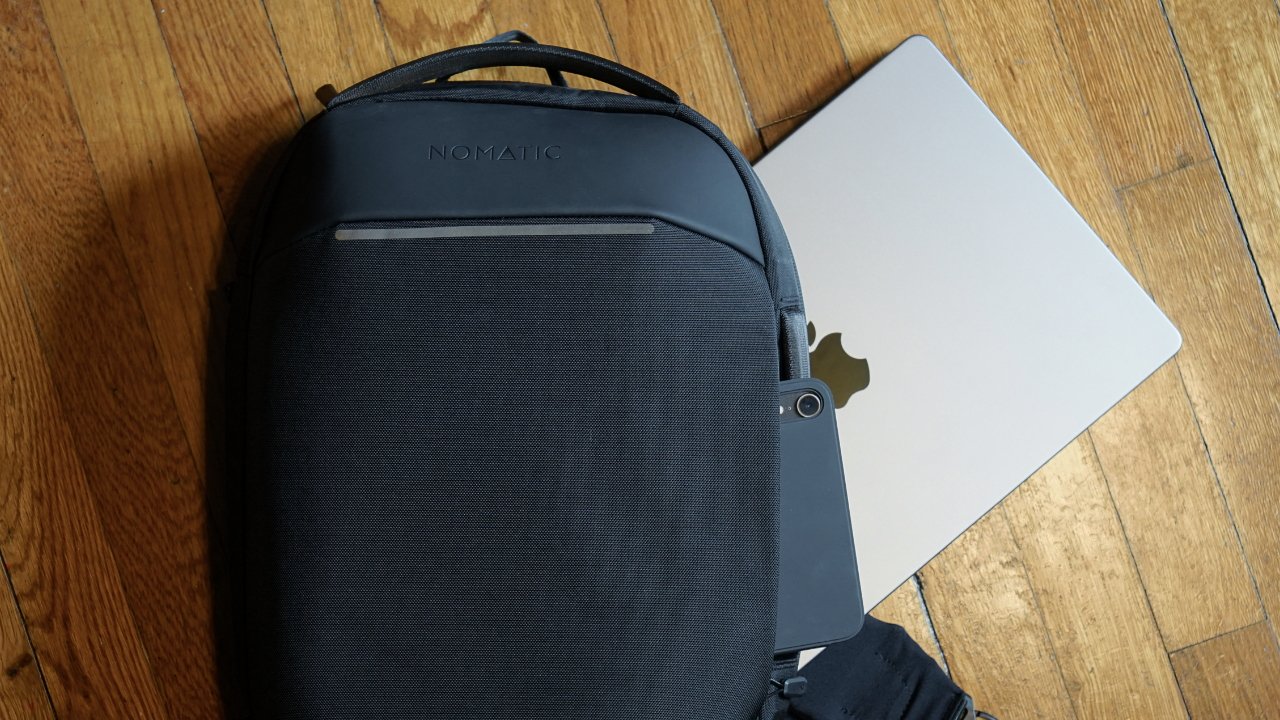 The Nomatic 10L Sling is a great compromise between size and storage
When Nomatic first announced the 10L Sling, we were excited by the prospect of a simple bag sized between the 15L and 6L bags we previously reviewed. However, the 10L Sling quickly sold out and was only meant to be a limited edition item.