One of the surviving Apple I computers that was restored with nearly all "period-correct components," was auctioned off on eBay for a six-figure sum.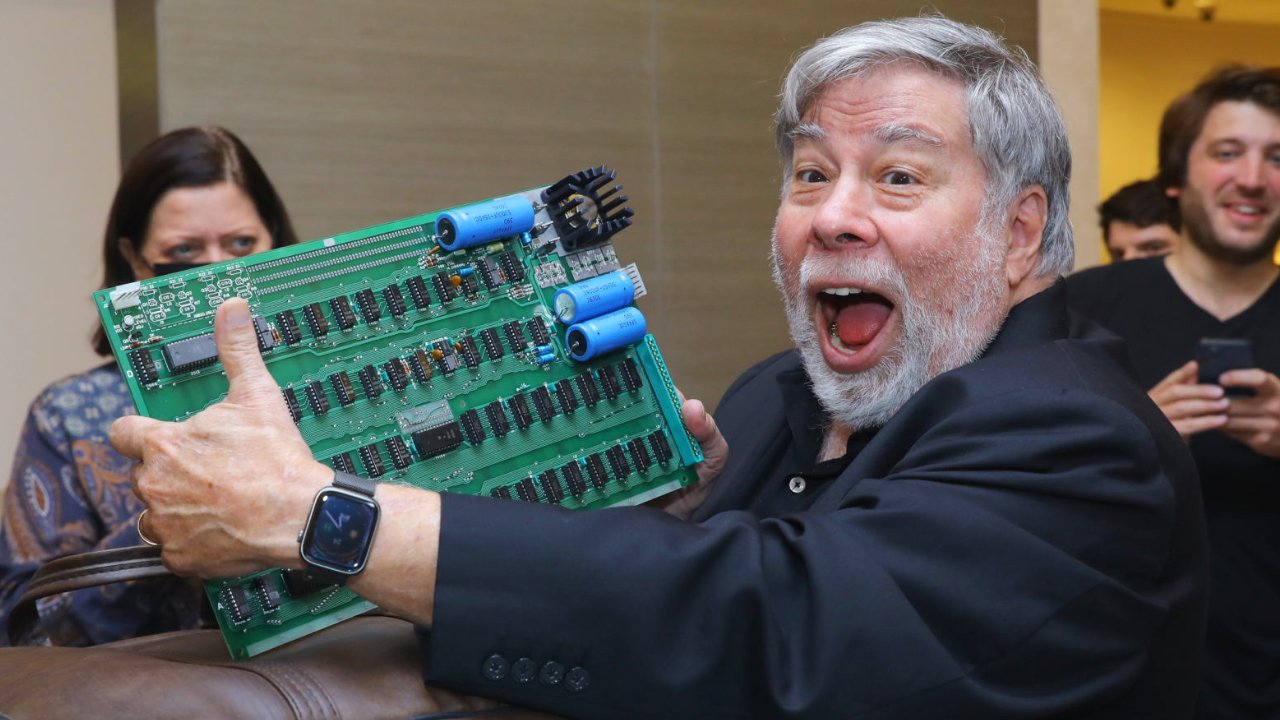 An eBay listing by The AAPL Collection for an original Apple-1, refurbished to fully working order, and signed by Apple co-founder Steve Wozniak has sold for $340,100. At the time of listing on
May 31
, it was believed to be the only model with Wozniak's signature on the Motorola 6502 processor.The listing, which saw 112 bids, ended on Sunday, June 12.