Apple's Find My network is growing even further with Pebblebee's announcement of the rechargeable Pebblebee Clip and Pebblebee Card.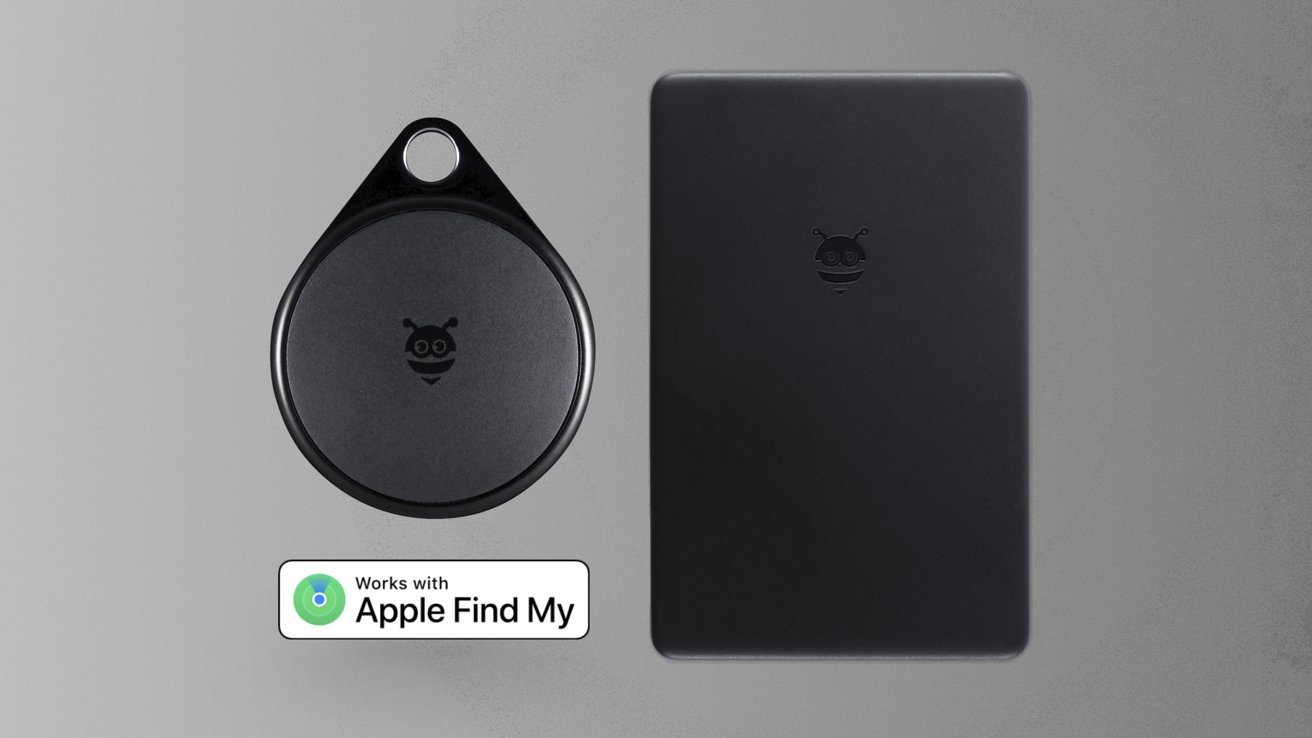 Pebblebee's new Find My trackers
Both of the new devices are natively supported in Apple's Find My app as well as within the company's own Pebbleebee app. They have rechargeable batteries that do not need to be replaced, and have form factors that differ from Apple's AirTag.