In July of 1997, five months after Apple bought NeXT and brought him back into the fold, Steve Jobs became Apple's de facto interim CEO, kicking off the most successful comeback by an executive in the history of American business.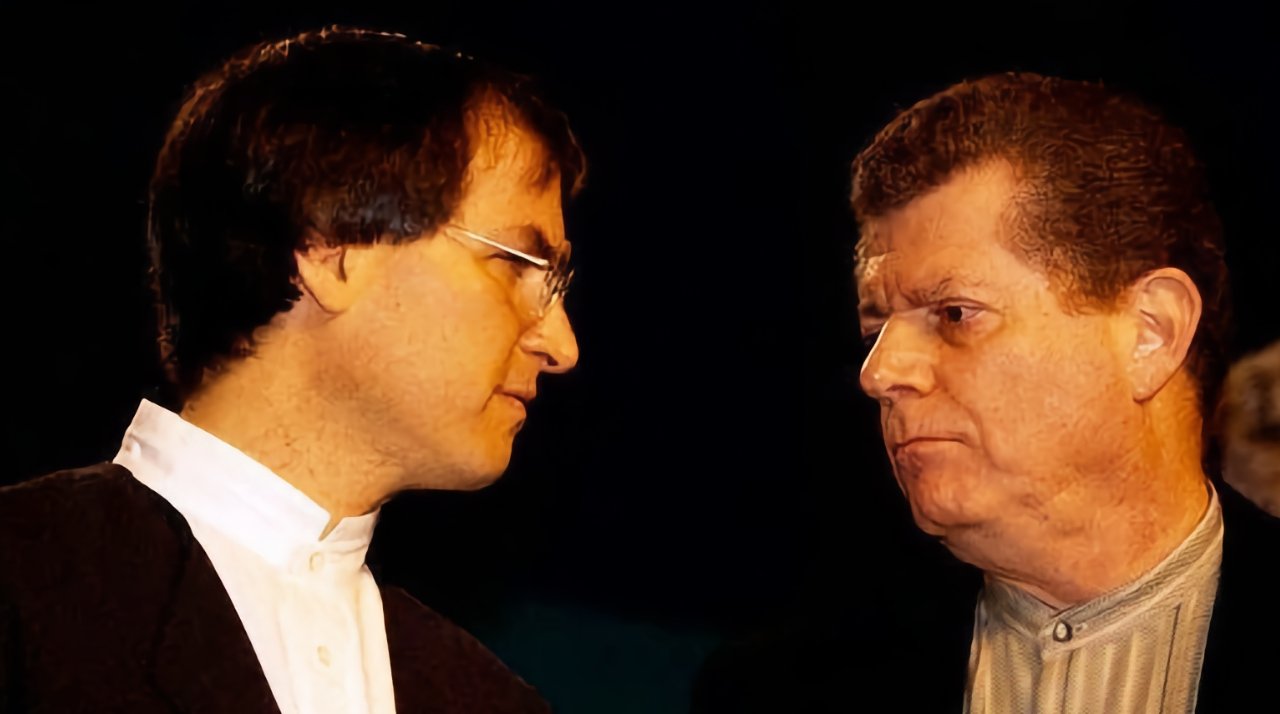 Steve Jobs (left) and his predecessor, Gil Amelio
The departure and return of Steve Jobs from Apple is as central to Apple history as just about anything else. It's been pored over in numerous books, two different feature films, more than one documentary, and more than a few articles.