Samsung has confirmed the Galaxy Unpacked show for August 10, 2022 at 6:30 PM IST. Ahead of the event, the company has teased a future of foldables through a video showing the factory floor making the Galaxy Z Fold 4 5G and Galaxy Z Flip 4 5G. We also get to learn insights on the two foldable designs right from the horse's mouth, i.e., Dr. TM Roh, President & Head of MX Business, Samsung Electronics.
Innovation is the key to new possibilities and we're all set to unfold the world to a better future.
Tune in to Galaxy Unpacked on @SamsungNewsIN to know more about what's gonna unfold.
6:30 PM IST, 10th August 2022.https://t.co/AxQNrDpfto #Samsung
— SamsungNewsroomIN (@SamsungNewsIN) July 20, 2022
Let's begin with the event details revealed thus far:
Samsung Galaxy Unpacked 2022: When and Where To Watch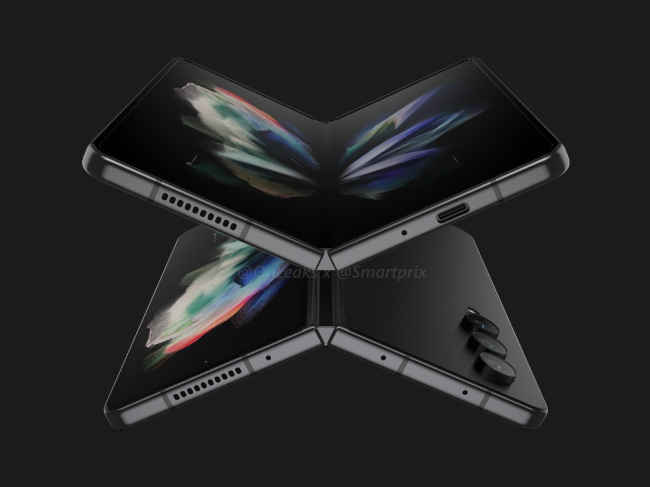 Samsung Galaxy Unpacked 2022 is scheduled for August 10 at 6:30 PM IST. You can live stream it via Samsung.com, Samsung Newsroom India, and Samsung's YouTube channel.
The company has already started accepting the pre-orders for the upcoming Galaxy smartphone and other products in some markets. 
How To Reserve The Upcoming Samsung Galaxy Phones And Other Products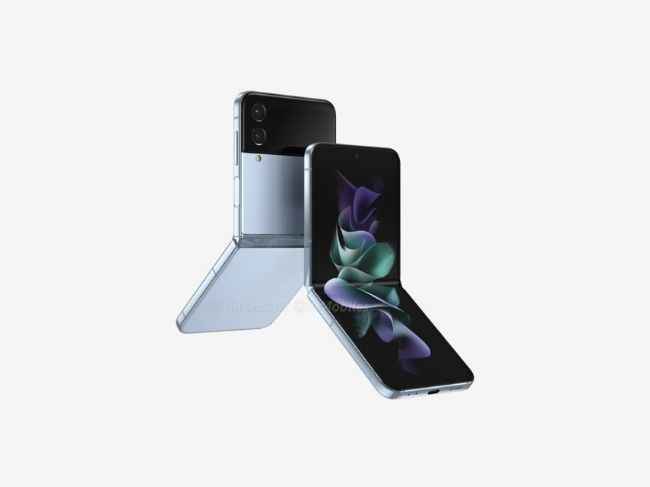 Move to this Samsung.com link and choose any of the following options:
Prebook the Galaxy phone for a $100 credit, the Galaxy Watch for a $50 credit, and the Galaxy Buds for a $30 credit.
Reserve Galaxy phone, Galaxy Watch, and Galaxy Buds to get a $200 credit, which Samsung claims to be its biggest reserve offer ever.
If you reserve Galaxy phone and Galaxy Watch, you will get a $150 credit.
Reserve Galaxy phone and Galaxy Buds together to get a $130 credit.
And if you do Galaxy Watch and Galaxy Buds, you will get an $80 credit.
You can also find out other offers and deal details in that page itself.
However so far in its official communication, the company has divulged the phone names. But we expect it to be the Galaxy Z Flip 4 and Z Fold 4. 
Meanwhile, the company has declared it will be bringing the future of foldables to the Galaxy Unpacked stage and shared this video:
In a different press release, the chief of company's electronics business revealed that "the mainstream moment for foldable smartphones is here." He backs this claim with some data on the Galaxy foldable sale thus far. He tells that in 2021, 10 million foldable smartphones were shipped worldwide, which is 3x the previous year. Also, out of the Galaxy foldable portfolio, 70% turned to the Galaxy Z Flip 3, and "nearly one out of three Galaxy foldable users last year opted for this ultimate productivity device (ie., Galaxy Z Fold 3).
Now, if you want to know more about the Galaxy Z Fold 4 and Z Flip 4 phones, follow our coverage down below:
Samsung Galaxy Z Fold 4, Galaxy Z Flip 4 Likely To Get eSIM Support
Samsung Galaxy Z Fold 4 – 1 TB Variant Incoming
Samsung Galaxy Z Flip 4 renders unfold a similar design to Z Flip 3, but dimensions could be different​
Samsung Galaxy Z Fold 4 Renders Leak: Boxier design, new camera and no charging speed improvements?
Last but not least, a recent leak by folks at Pricebaba spills that Samsung Galaxy Z Flip 4 price could start at EUR 1,080 (₹87,900).
As for other news, reviews, feature stories, buying guides, and everything else tech-related, keep reading Digit.in.