Satechi's Magnetic Wireless Car Charger is a great piece of kit to add to your ride and is a perfect iPhone companion when paired with wireless CarPlay.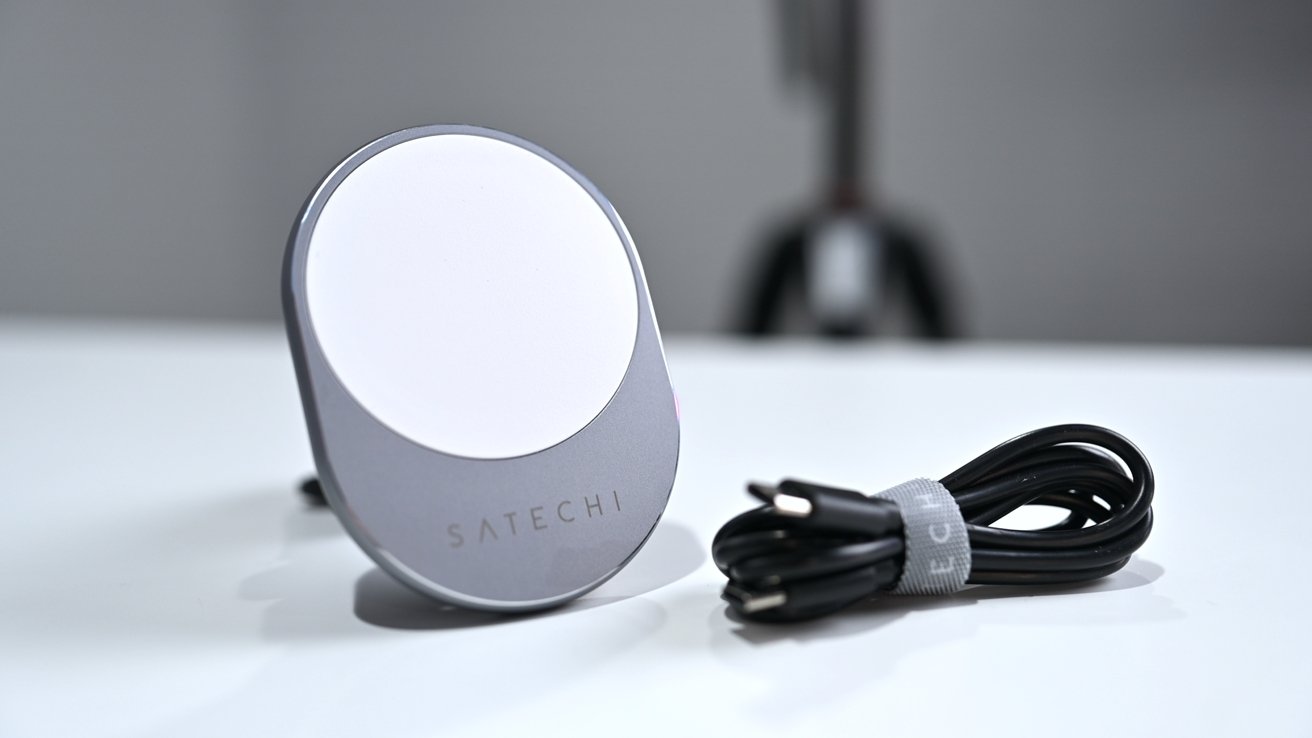 Satechi Magnetic Wireless Car Charger
MagSafe is one of the more notable user-facing features that debuted with iPhone 12 before making its way to the iPhone 13 line. It's great for connecting batteries, wallet, and various other accessories, and in the car, it also makes a great wireless charger.