Apple's "crack marketing team" has now named ten versions of macOS, from Mavericks to Ventura. Here's where they all are, whether they came with a photograph of a sand dune, or a mountain range.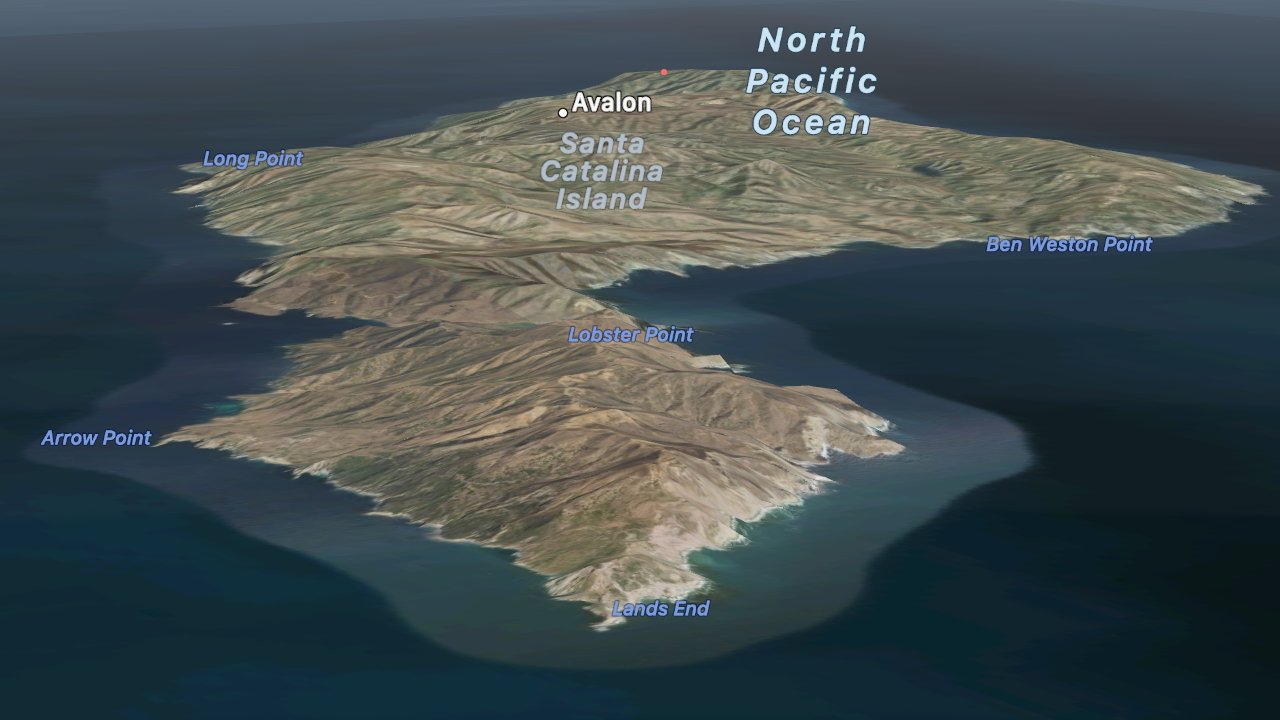 Take a look at where macOS Catalina's wallpaper was shot
Unbelievably, the last OS X named after a type cat was ten years ago. Back in 2013, the then-current OS X Mountain Lion was replaced by OS X Mavericks, named after the surfing area in California.