Spotify has started to enable real-time lyrics on the Google Nest Hub according to a report from 9to5Google.
With this feature, lyrics will update in real-time as the song plays out, and won't be a pre-existing wall of text that scrolls upward Star Wars style. According to the Verge, this feature is already accessible on iOS, Android, gaming consoles, desktop PCs, and even some smart TVs.
When will Spotify real-time lyrics officially release?
Spotify hasn't officially announced the launch of the feature, and the roll-out has been fairly secret. However, a number of users have reported seeing the real-time lyrics on their Google Nest Hubs.
When listening to a song on Spotify, the lyrics icon is displayed at the bottom right of the screen. Pressing this icon will allow you to access the new feature. We don't know when exactly Spotify made this feature available and there's no statement from Spotify about the same so far.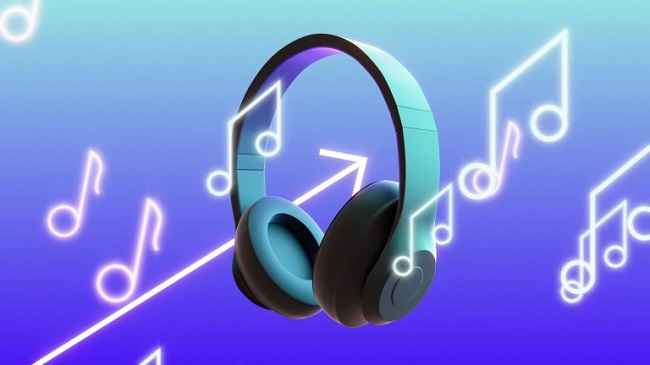 Real-time lyrics were only accessible to users in select countries in South America, Central America, and Asia. The feature is expected to go global sometime in November this year.
According to The Verge, Spotify initially collaborated with Genius for the "Behind the Lyrics" function but abandoned the collaboration in favour of real-time lyrics. The real-time lyrics are being provided by Musixmatch, which is a provider of music data.
Amazon provides similar features through Amazon music on the Amazon Echo Show and Meta Portal. YouTube Music also has lyrics support for Android, iOS, and desktops, which was introduced back in 2020. However, you need to scroll through the lyrics manually.