Brain data firm Rune Labs has received Food and Drug Administration clearance to start using the Apple Watch to monitor symptoms in patients with Parkinson's disease.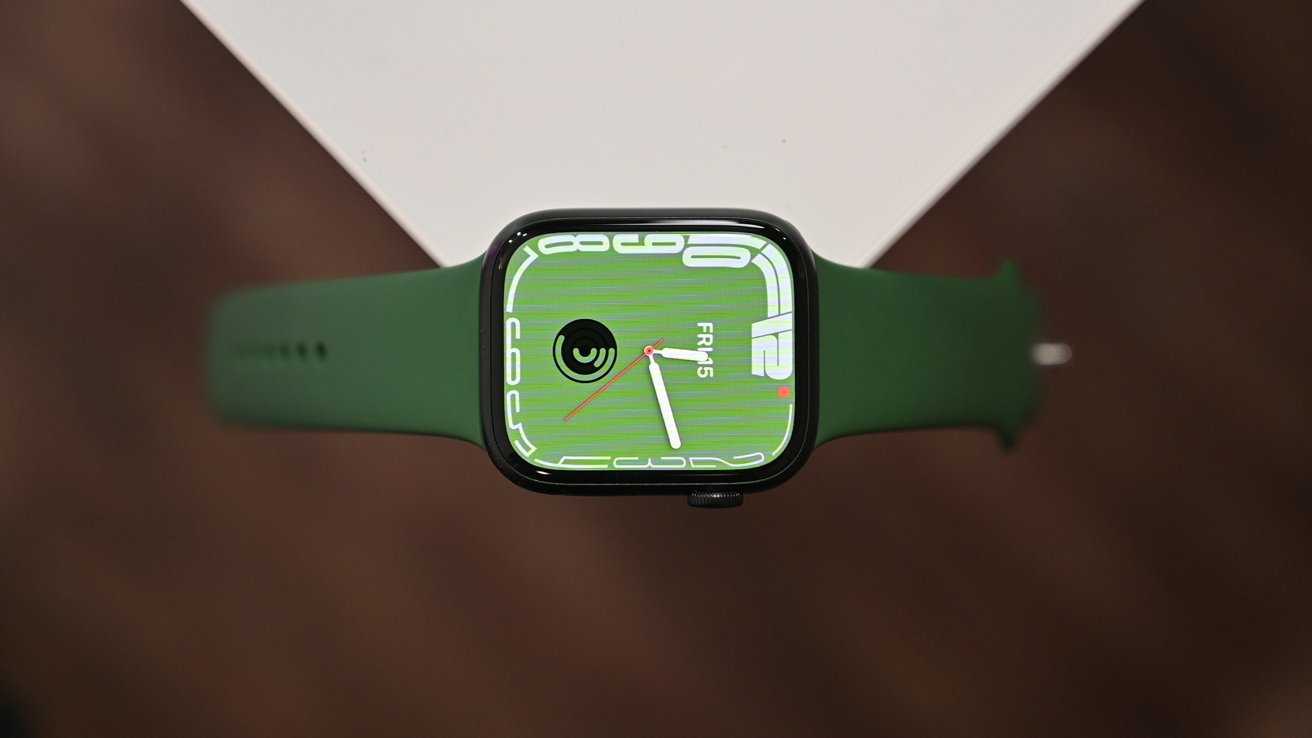 Apple Watch Series 7
Rune Labs is a San Francisco-based startup that works in brain data and neuro-based therapies. Its software platform uses motion sensors in the Apple Watch to keep tabs on symptoms such as tremors in Parkinson's patients, Reuters has reported.