Roku has gained the Apple Music app on its smart TV software, streaming players, and audio products.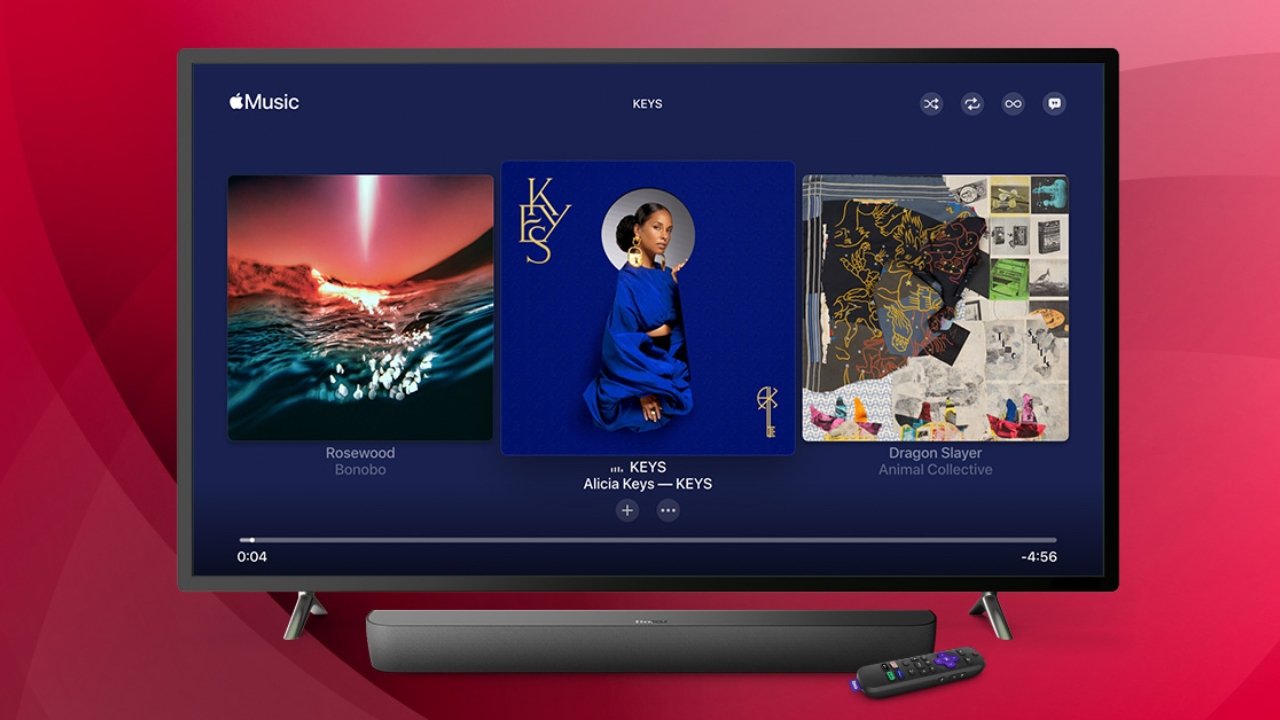 Access your Apple Music library on Roku devices
Apple has been adding its services to multiple consumer platforms over the past few years and Roku was one of the outliers without Apple Music. Starting Monday, Roku users will be able to download the Apple Music app and sign in using their Apple credentials.