Sidecar lets an iPad be used as a display that extends or mirrors a Mac. Here are the best apps for Sidecar to enhance productive and creative workflows.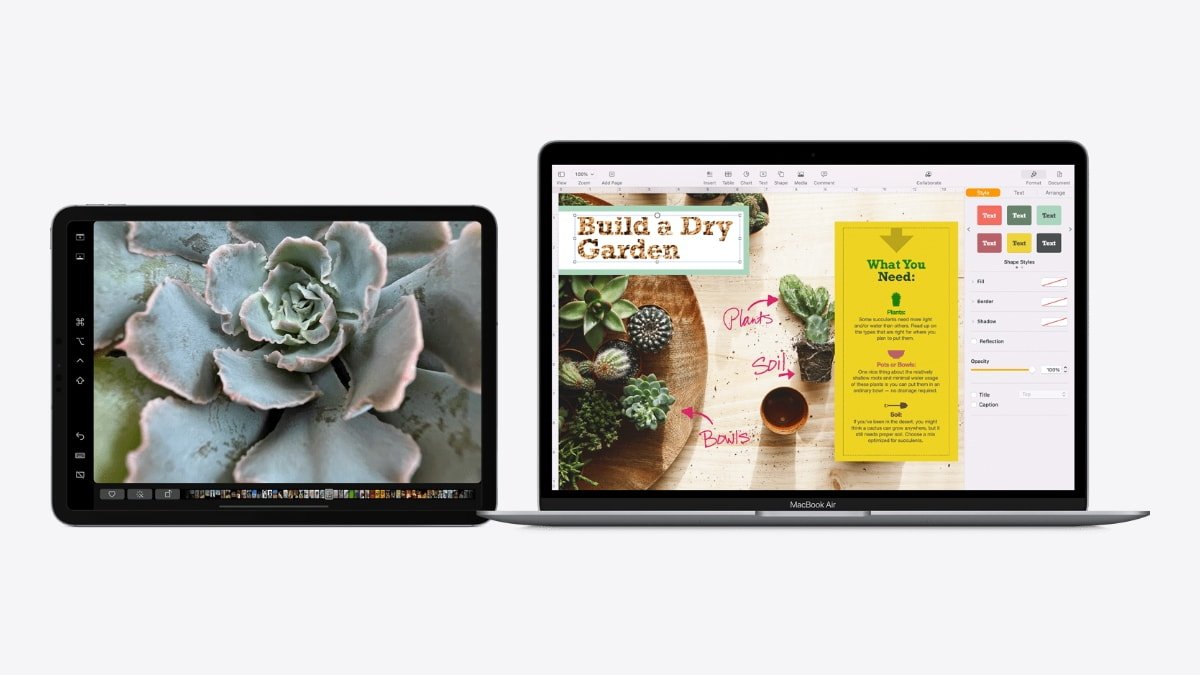 Running Sidecar on an iPad and Mac
The iPad and Mac must be signed in with the same Apple ID with Bluetooth, Wi-Fi, and Handoff turned on. The iPad can't serve as a cellular hotspot during this time, nor does the Mac share its internet connection.