Wondering where to begin learning a new language can be challenging. A variety of language learning apps on iOS change that with new approaches and challenges to engage and attract new and existing users.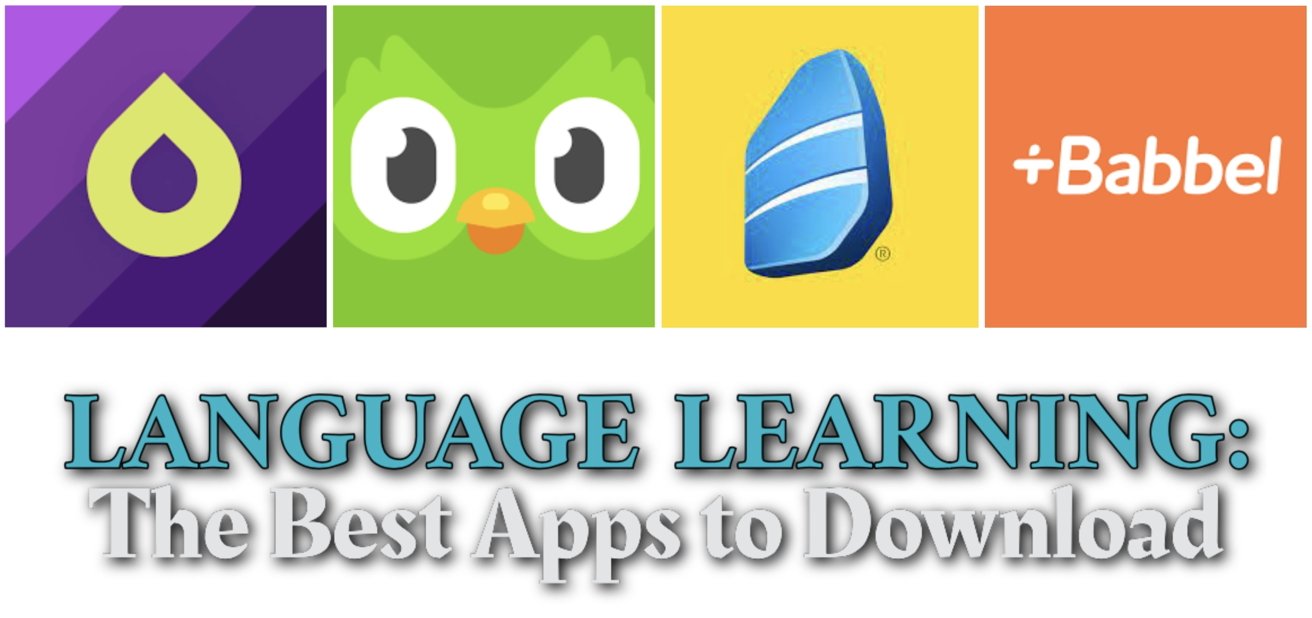 While there are apps from the
App Store
to choose from, finding the best app could be a little challenging. While many apps offer the same foundations, the little additions each one provides are what sets them apart.
Duolingo