Keychain Access is an Apple app in macOS that stores passwords and other login information — and it has a few features that go beyond iCloud Keychain. Here's how to get the most out of it.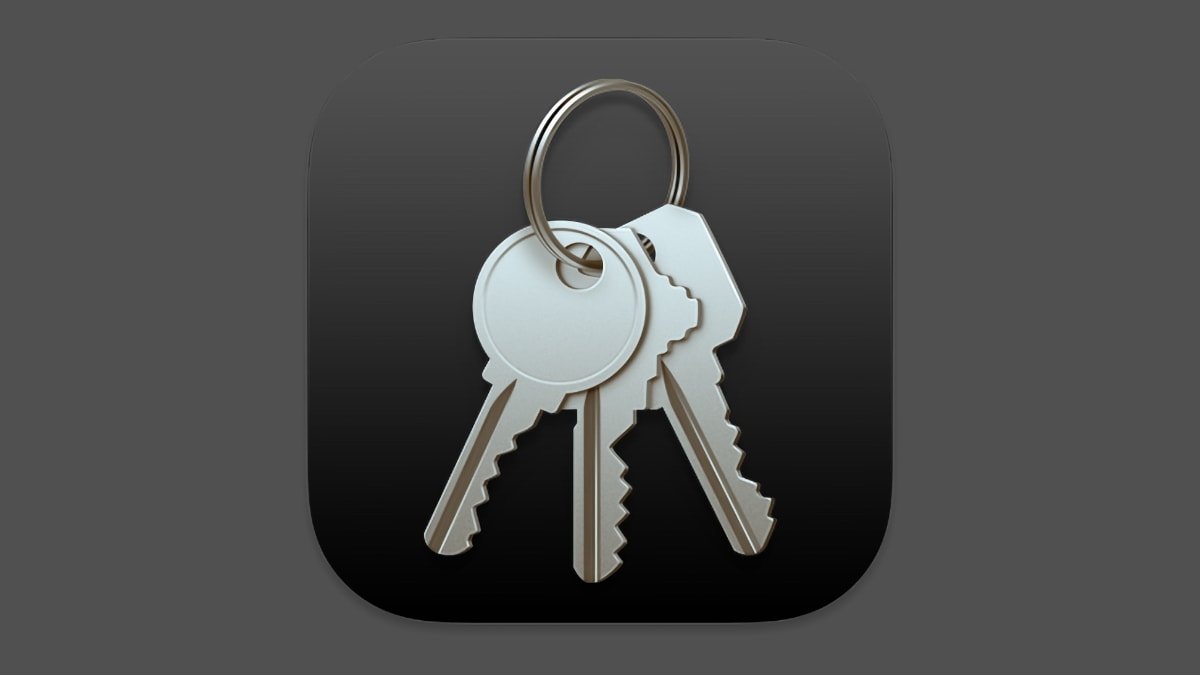 Keychain Access logo
Hidden inside the Utilities folder in the Applications section of Finder, Keychain Access doesn't immediately announce its presence. Safari stores usernames and passwords but that interface is more of a different way into Keychain Access. Before shopping around online for a third-party password manager, consider the Mac's built-in utility.