Earwax is nasty. Compound that with dirt and debris, and AirPods can get filthy in a hurry. This tool makes it easier than ever to clean your AirPods, AirPods Pro, or other in-ear earbuds safely.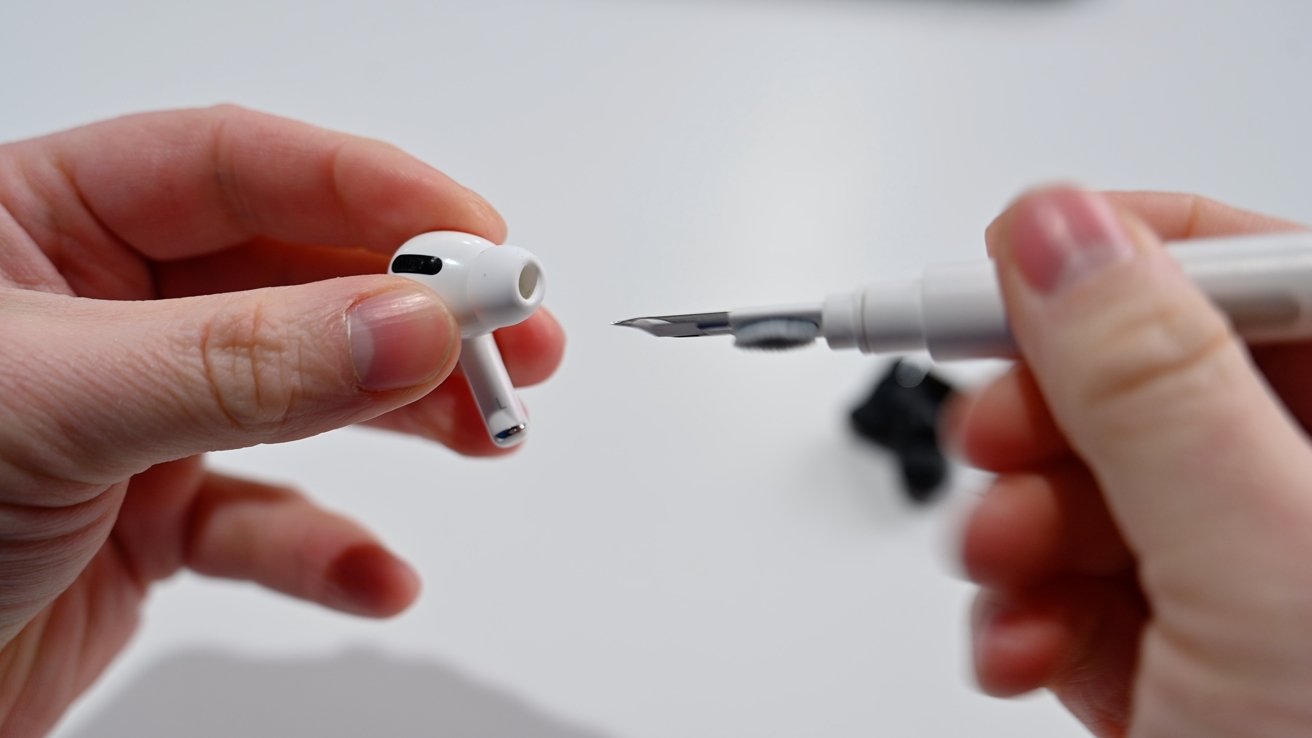 How to clean your AirPods
Earbuds, especially Apple's all-white AirPods, have a knack for getting dirty. Ear wax is constantly regenerated within your ear canals, so some always manage to get on the buds no matter how often you clean your ears.