Canadian coffee chain Tim Hortons has offered an unusual compensation package to end a collection of lawsuits about the collection of geolocation data, with customers set to receive free coffee and doughnuts over the matter.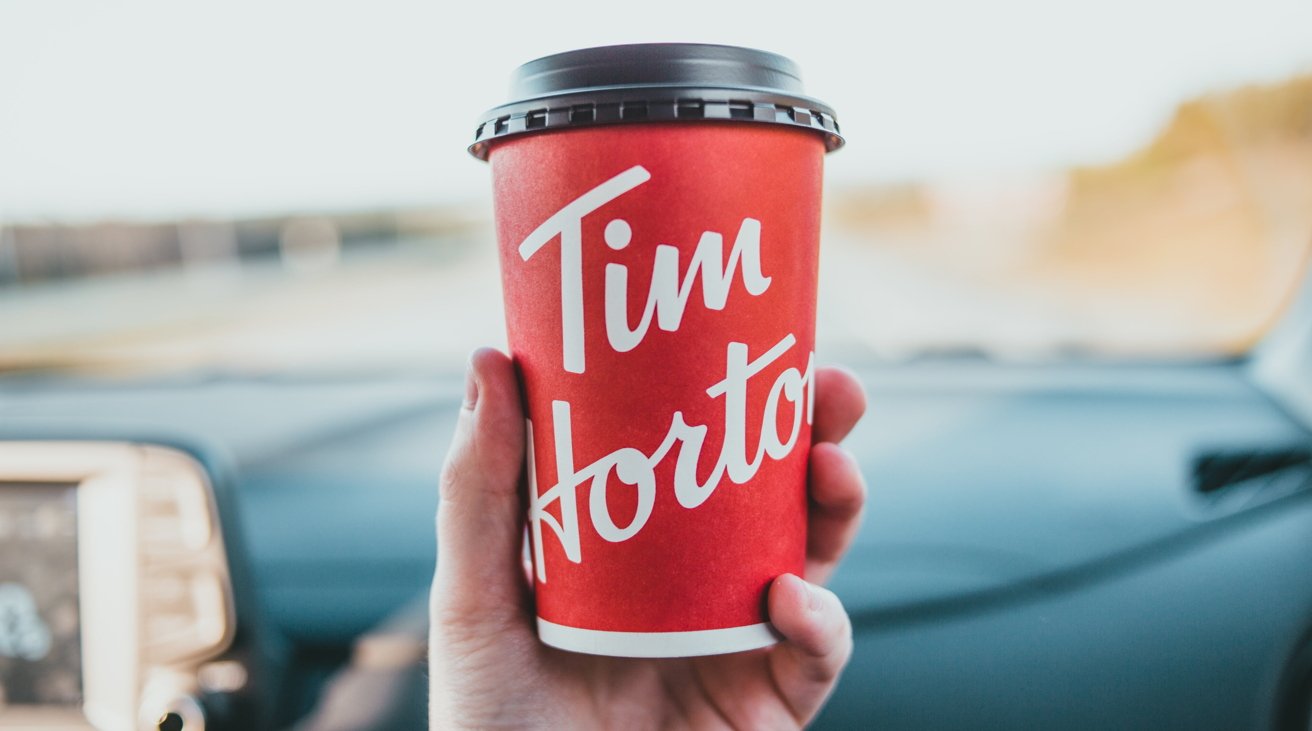 [via Pexels/Erik Mclean]
Tim Hortons has been the target of four class-action lawsuits in Quebec, British Columbia, and Ontario, about the features of its mobile app. The lawsuits accused Tim Hortons of collecting the geolocation data of its users, and demanded recompense for the breach of privacy.