Stop using a regular web browser to access online services on your Mac by using Unite 4 to display web apps as if they are fully-fledged macOS applications.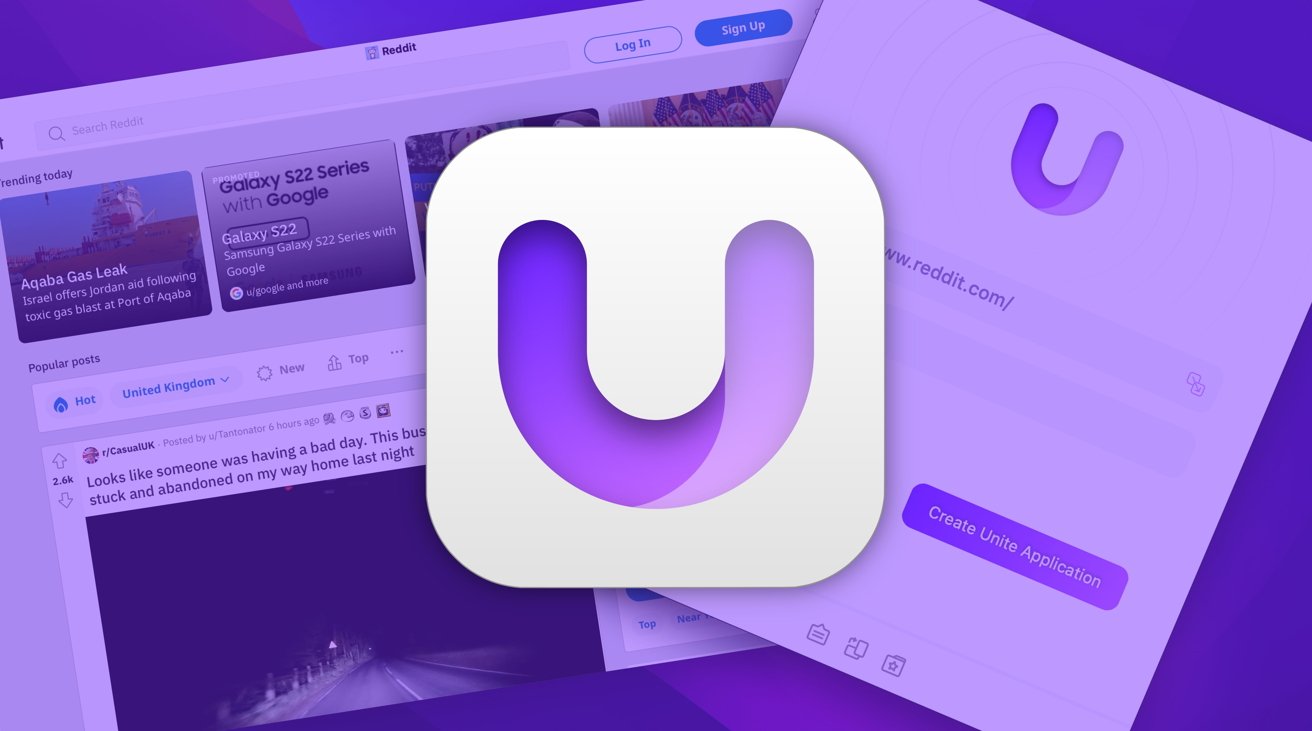 Unite 4 can turn webpages into macOS desktop apps.
Over the years, online services have gradually moved from using complete on-device apps to web-based versions. Doing so means developers can offer the same application on multiple platforms since they are accessible by a browser, saving them from needing to maintain dozens of platform-specific apps.