Twitter is all set to introduce two new much-awaited features, the edit option and the dislike button. The edit option has been the most demanded feature on the platform since its inception. A new leak is suggestive of the fact that a new edit option might actually debut on the app, but it is not what the users wanted it to be. The leaks have come from Mukul Sharma (@stufflistings), a popular tipster, which hints at a possible launch of the two features very soon. 
Edit Option 
The new edit option which might soon come to Twitter will not be applicable to every tweet, nor will it have the superpower to edit published tweets. The new edit feature will act as a warning. If Twitter's algorithm detects any abusive or offensive words/phrases in their post a pop-up window will open which will prompt the user to change the content of the post, and exclude the abusive or offensive content.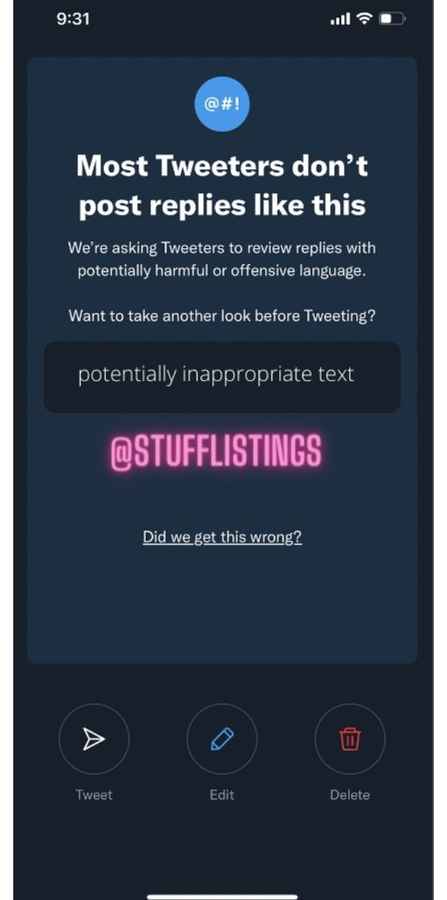 The pop-up window will read, "We're asking Tweeters to review replies with potentially harmful or offensive language. Want to take another look before Tweeting?"
From hereon, the user will have three options. The first will be to go ahead with the post, the second will be to edit it and thirdly they might delete the post completely. Twitter will have the option of direct feedback for users who think their post has been tagged abusive/offensive unfairly. 
Dislike Button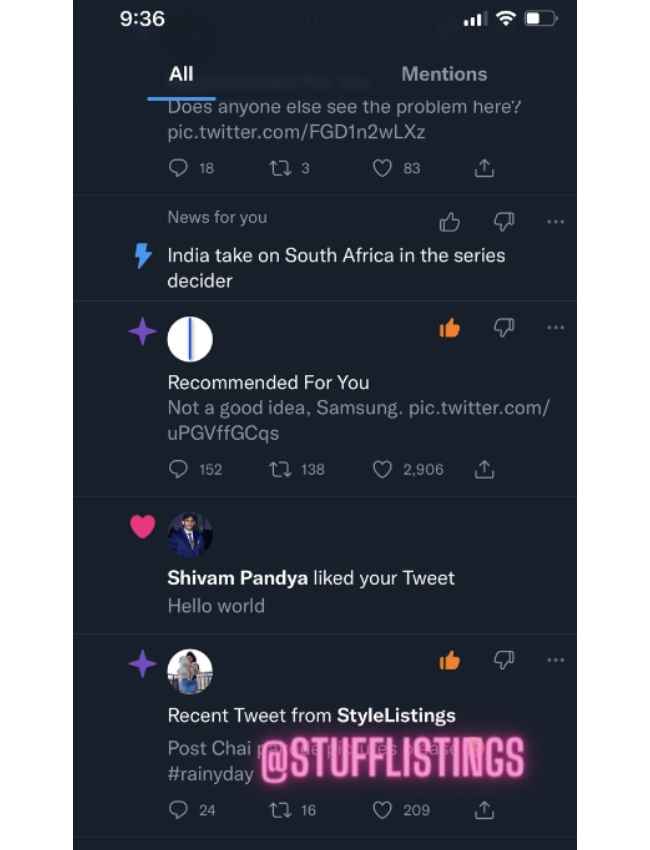 A dislike button has been in the test for the longest time. The new screenshot from @stufflistings shows that this might actually come to Twitter very soon along with the ability to interact with a tweet from the notification panel of the application. A user will now be able to interact with a tweet without having to visit each individual tweet through like, dislike, share, comment or retweet buttons that appear on the notification panel itself.