Twitter's head of legal, Vijay Gadde, has reassured the staff that the deal to sell the company to Elon Musk is still progressing and will see a vote from the shareholders in late July or early August. The deal has been on standby for the Securities and Exchange Commission to concur with the proxy according to people close to the matter. 
In their statement, Twitter said that they will share the data required following the merger agreement. "We intend to close the transaction and enforce the merger agreement at the agreed price and terms."  the company added.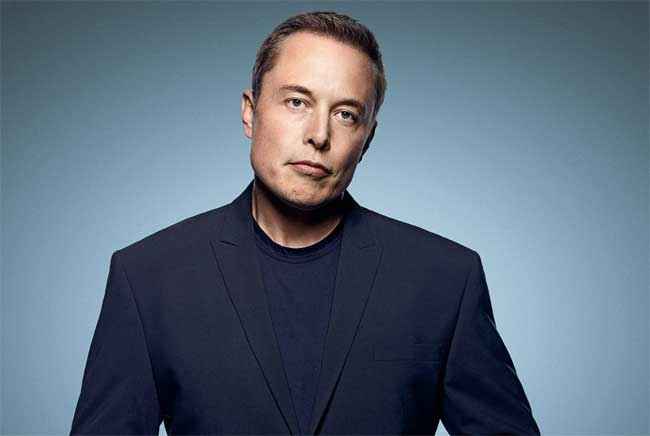 One of the concerns raised by the employees was the ability to continue working from home, as promised by Twitter. Gadde responded that remote work is not a part of the merger agreement, which means that Musk might not allow it after the deal's completion. 
The "Firehose" Access 
Twitter's user count and automated bots have been a topic of concern for Elon Musk making him sceptical about the completion of the deal. According to Washington Post, Twitter will share its public tweet data to relieve Musk of his concerns. Twitter complied with Elon Musk's demands by giving full access to the "firehose", which is data consisting of over 500 million tweets per day.
Twitter executives were sceptical of Musk's ability to use data to uncover previously unknown information: Companies who pay Twitter for the ability to analyse the data stream to identify trends and correlations in the daily conversation have had access to it for years. They, as well as some analysts and Silicon Valley insiders, believe Musk is using the data requests to get out of the deal or negotiate a lower price.