If you are looking for the latest and upcoming laptops in India to buy or upgrade, you have come to the right place. There are a number of options that are in the Indian market and some more that will be launched soon. Several big brands – HP, Lenovo and Asus are launching their new products in 2022. Budget laptops, as well as premium gaming laptops, will be released keeping the Indian customers in mind. This list is meant to make your choice easier. Let's take a closer look at the latest and upcoming laptops.
Asus X415JA-BV301W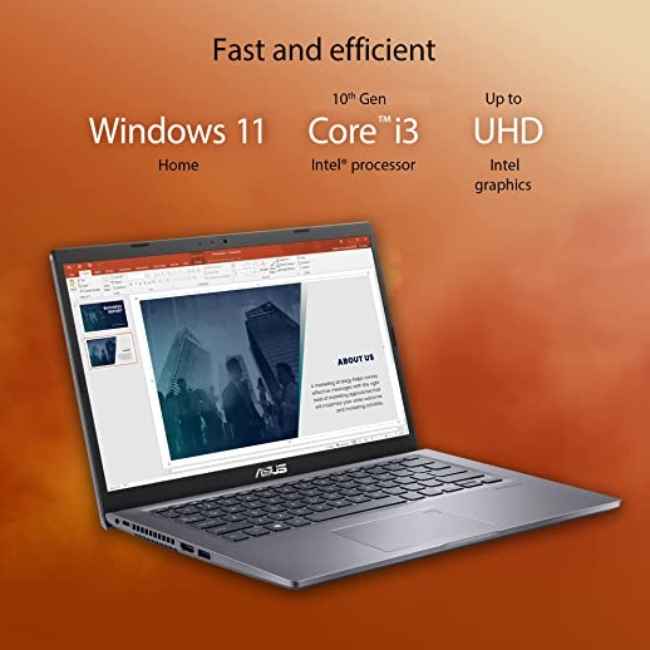 If you are looking for a budget-friendly but performance-oriented laptop then this is your stop. Asus has kept the gaming aspect in mind for the development of their latest. Set to be offered at a budget price, this laptop houses a 14-inch LED display. Powered by Core i3 and 8GB RAM this laptop looks solid for the midrange market. Asus has also integrated a fingerprint sensor in the Windows 11 out-of-the-box laptop. The laptop is targeted at customers who like their laptops sleek and light weighing just 1.6 kg
Infinix INBook X1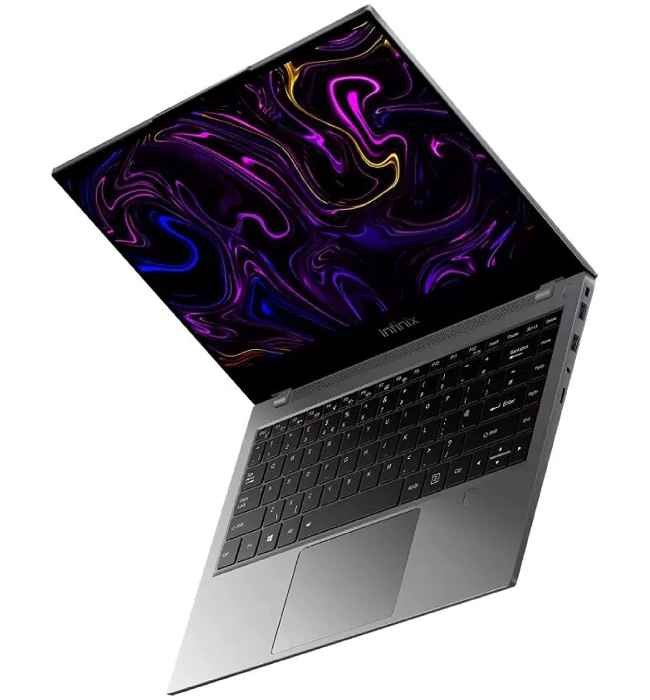 Infinix has recently stepped into the laptop market and they have increased their range of sleek laptops with the introduction of Infinix INBook X1. Infinix's latest is the second generation of laptops by the company and will come in an aluminium alloy metal body. This laptop will also emerge as a powerful competitor in the budget laptop market with the costliest version that comes with 16GB RAM and is powered by an i7 processor priced at Rs 49,990. The INBook X1 will be offered in many variants ranging from i3 to i7 10th generations. The laptop will house a 14-inch FHD screen and as claimed by the company an even better Web Camera. 
HP 14s-dr2514TU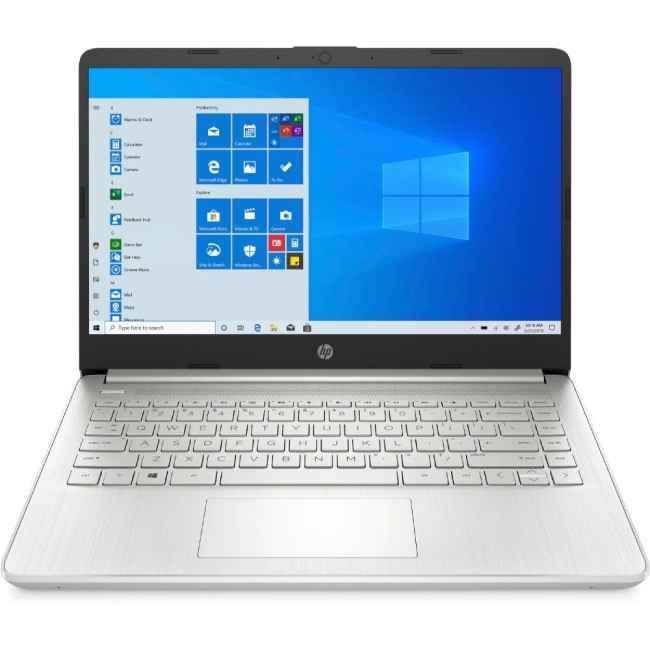 The dr2000 series from HP has been a huge hit in the budget-friendly market for laptops. HP 14s-dr2514TU is their latest addition to this series. The laptop is set to feature a 14-inch 1080 x 1920 pixel resolution screen. The laptop will be powered by an 11th generation i3 processor with UHD graphics. A lithium-ion battery with a capacity of 65Wh is set to keep the laptop up for up to 12 hours.
Lenovo Slim 3
Lenovo is offering a budget-friendly laptop for its consumers by adding the Slim 3 to the Indian market. The laptop is set to be powered by an i3 processor to run Windows 11 home out of the box. According to leaks, the laptop will offer around 7.5 hours of battery backup.