Apple has been hit with a lawsuit alleging that its AirPods infringe on a pair of patents owned by an obscure Texas LLC that cover wireless earpiece and wearable device technology.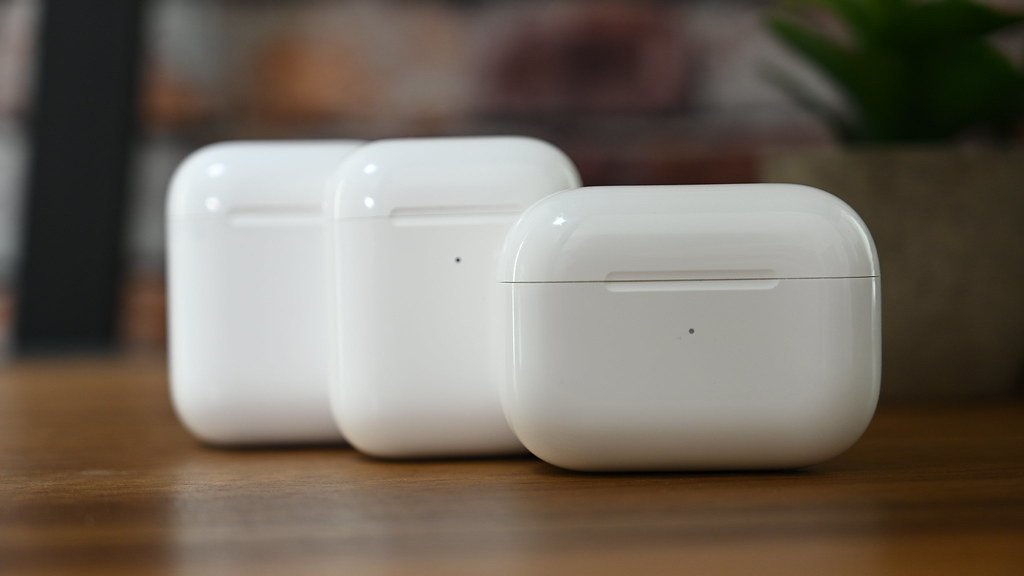 Apple AirPods lineup
WFR IP LLC, which appears to be a non-practicing entity, filed the lawsuit in the U.S. District Court for the Western District of Texas on Friday. It seeks relief from patent infringement on two patents-in-suit.