Whatsapp has rolled out several upgrades to its instant messaging application. Some other vital upgrades are already in the beta programme and are set to arrive soon. As we know, the messages on WhatsApp are end-to-end encrypted but no one can be entirely sure of their privacy on the application. Some uncertainties remain even with all the patches and updates to the app. Even with end-to-end encryption and several trials at improving security, WhatsApp has been targeted and successfully breached by several hackers looking for information. Some apps were created just to break the end-to-end encryption.  
Here is a trick that will give you some control over the messages you send from your end. The trick is to destroy any amount of messages that you do not wish to keep for an extended period of time. The destruction of messages enables you and your conversations to remain private. If the main source of conversation has been deleted, a hacker cannot source them out. 
Disappearing Messages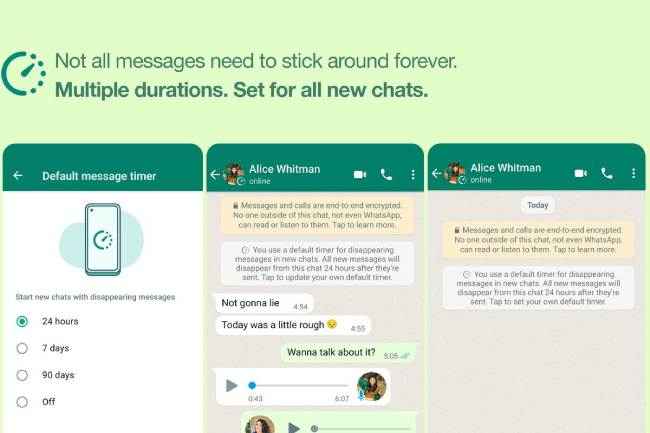 Disappearing messages is an inbuilt feature that will allow users on WhatsApp to delete their conversations after a set period of time – 24 hours, 7 days or 90 days. This can enable a user to have greater control over their privacy by destroying chats that they do not need for a set period of time.  
The older messages will not be affected once this option is turned on. This option will only cater to the messages that are exchanged after the timer has been set or has been turned on. The conversations before turning on Disappearing Messages will not be affected. 
In this digital age, it is essential to keep a check on the digital copies of our conversations safe. This is the reason most companies are focusing on 'Privacy.' Disappearing messages will keep your conversations safe. Not just privacy, turning this option on will also mean some freed memory space! 
Check out the step-by-step instructions on how to enable Disappearing Messages
Open WhatsApp on your smartphone or on your desktop
Go to Settings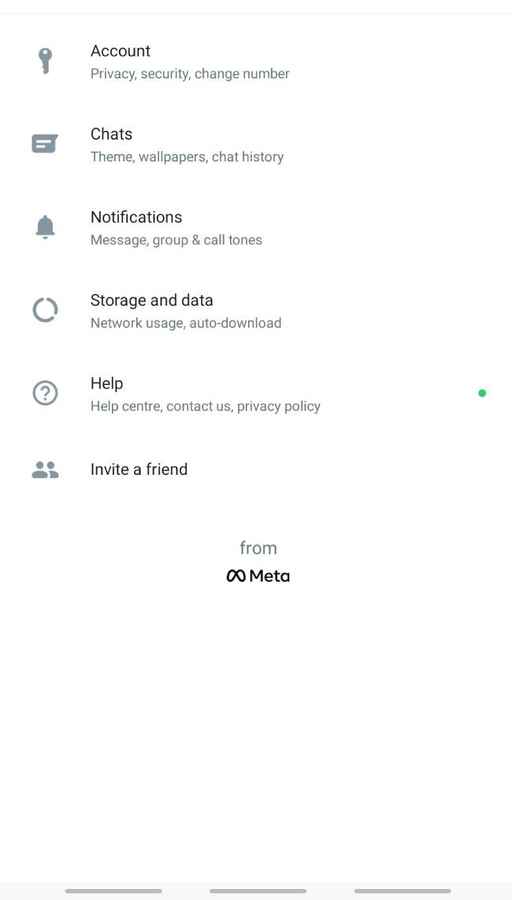 Go to Account Settings and go to the Privacy option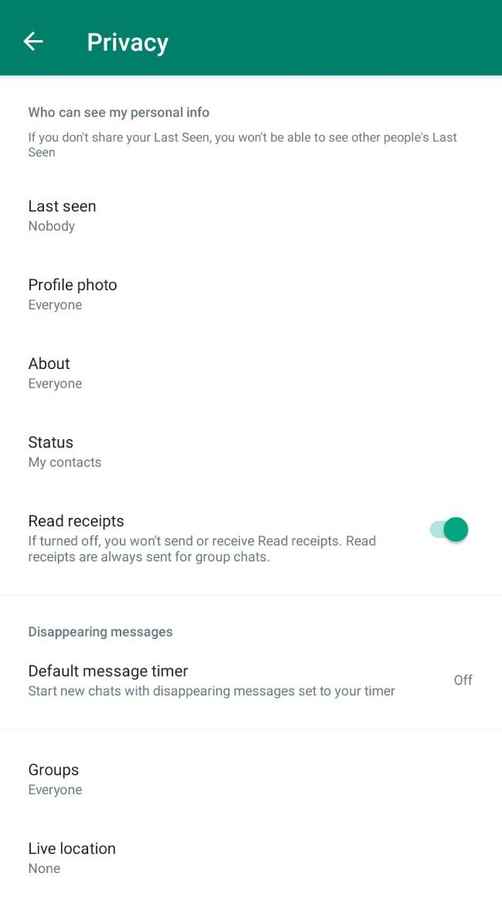 The Default message timer can be found here. Just select the amount of time after which you want your messages to disappear and you are done.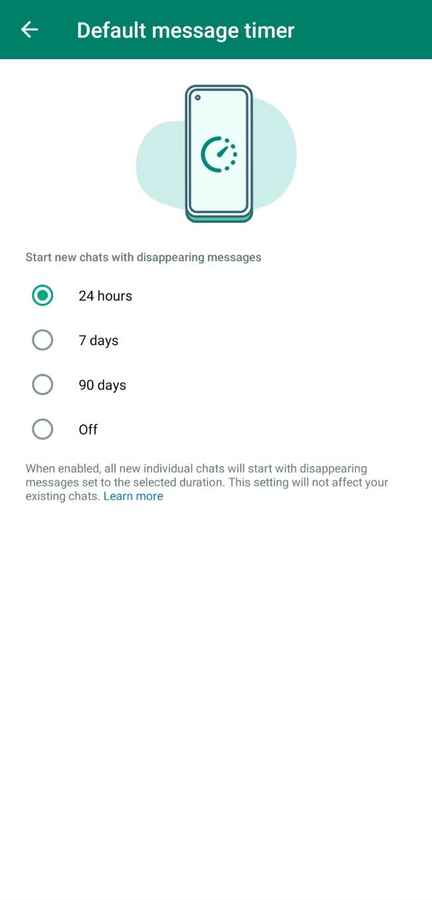 Following this step will enable you to turn on disappearing messages for all your chats. You can select each conversation to enable the feature as well.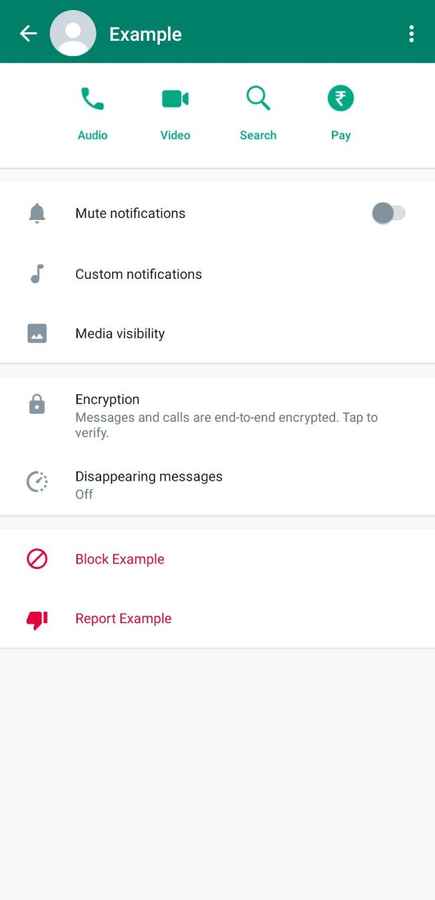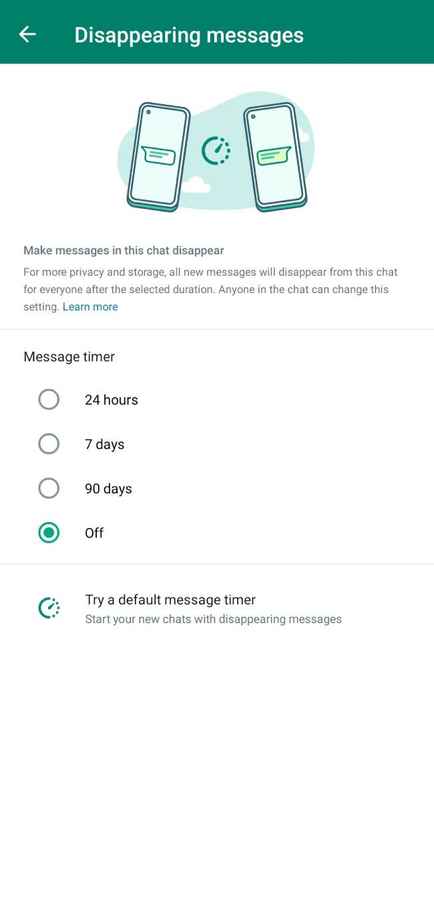 Once you turn on disappearing messages you will now have more control over how many days a conversation remains in your memory. Faster deletion of the conversation will ensure more privacy in your WhatsApp chats. This security measure at your end will ensure your safety in this digital age. Try this before WhatsApp brings in the new modes of applying enhanced security to the instant messaging application.