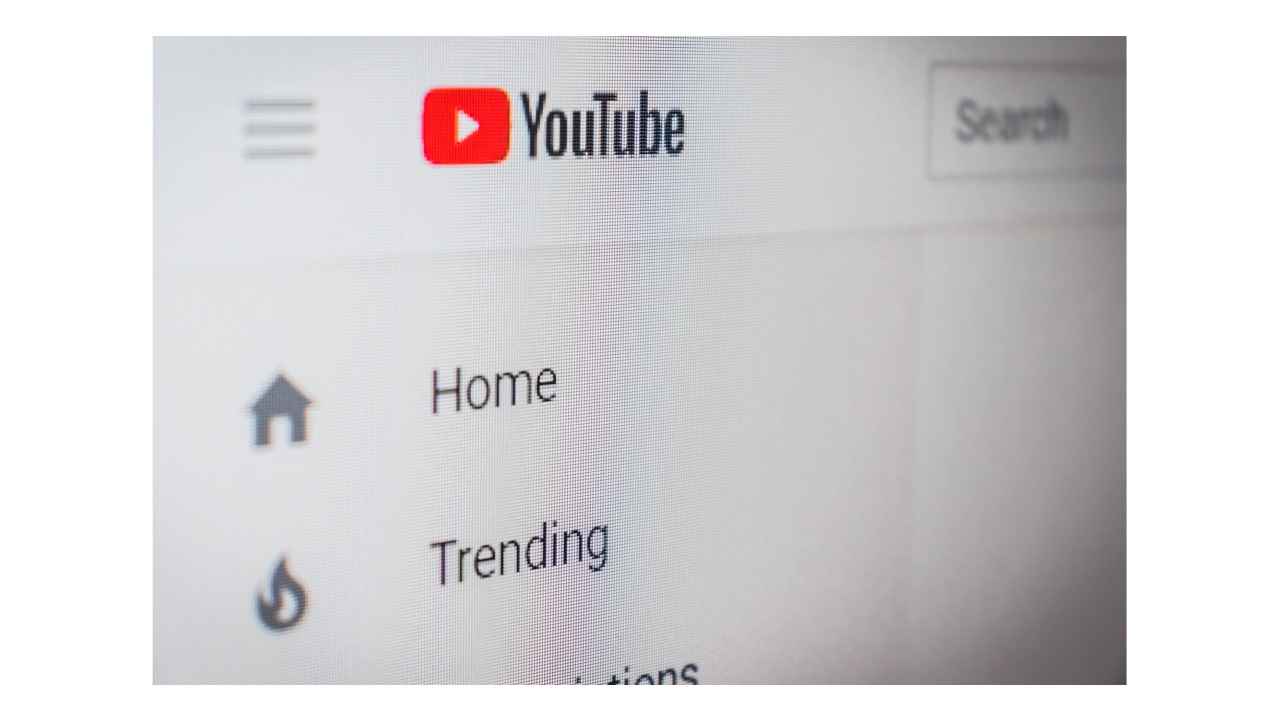 YouTube has announced a set of new features that would allow better filtering of spam comments on the videos posted on the platform. This announcement came via a blogpost where YouTube elaborated on the new measures that will be in place from now on.
During the month of November last year, YouTube removed the dislike counter from videos. This move, according to the platform, was made in a bid to remove to reduce the false perception built around certain pieces of content based on the dislikes it received. The community of creators and consumers on the platform received that move with a mixed pile of emotions. Some people who were the victims of the abuse of the dislike button rejoiced, while others got busy developing extensions and installing them to get back the dislike counter.
1/ we know how important it is to protect you and your community from bad actors. That's why we're launching https://t.co/hfqgqfRIzJ to combat identity abuse related spam that starts in the comments section. read on below 
— YouTube Creators (@YouTubeCreators) June 30, 2022
No more Mr B€@ST✔️ YouTube accounts
As per the blog post through which the updates were announced, it was told that YouTube channels would not be allowed to remove subscriber counts. This move is aimed at helping in the identification of impersonator channels that were active on the platform. YouTube clarified its stance on this move by saying, "We made this decision to help our community be safer as a whole, but we recognize not all creators using this option are bad actors. We know some creators prefer to hide their subs count as they try to grow…."
Additionally, more comment moderation options were also introduced in the YouTube studio. Users can now set their comment moderation settings to 'Increased strictness' inside the 'Held for review' tab. This setting will basically increase the level of automatic moderation and monitoring of their channel's comments section by YouTube. The platform also announced that the number of special characters that would be allowed to be put in a channel name will now be limited too. This means that channels like " ¥ouⓉube✅" will be required to change their names.
It remains to be seen how well these changes help combat the problem of spam comments on the videos. This is because when we read between the lines, there are some things whose effectiveness will only be proven after a longer period of implementation. It will be interesting to see how well the YouTube algorithm can detect and remove spam comments from the videos and the number of false positives that are caught too!